My name is
Kitty
. I'm
28
years old. I have only RP'd a handful of times... almost a decade ago on Gaia. I wasn't very good at it. I like to draw but my carpal tunnel makes it difficult for me to do so regularly. I do however love to read and I'm a huge movie buff (horror especially) and anime nerd. Me and my husband
Demento
watch a lot of YouTube. Him and our dear friend
Asyrrith
want me to try and RP again, but in all honesty it might take me a bit to do so because I am extremely shy and extremely self critical of my own writing. And honestly I just don't feel like I have anything interesting to contribute. In the meantime, I'll be here, probably lurking.
My Interests


Reading (Stephen King and George R.R. Martin are bae)

Horror

Anime/Manga

Memes

Cartoons (from Steven Universe to Rick and Morty)

Movies (all genres, old and new)

Vikings 

Mythology

The Occult

Music (I am very eclectic, I love everything from 1920's ragtime to Viking Death Metal)

Animals (Wolves and Sloths are my top 2)

My Favorite color is Cyan and Teal (really any combo of blue an green)

In other news I'm always here to listen if anyone needs someone to talk to.



Posts

: 1


Player Power

: 2898


Join date

: 2017-11-26


Age

: 30


Location

: The Hellish South



Yay! Kitty is here. Funtastic

*waves like a madman*

YEEEEEEEEAAAAAH




________________________________________


If you believe in me, you might be a delusional as I am.

From the Dim, Dim Darkness, in the Murky, Murky Mud, there's a Man whose Maniacal Machinations of Mechanical Imagination cast a Lasting Fascination over an Alienated Nation.



Posts

: 54


Player Power

: 3518


Join date

: 2017-10-03


Age

: 31


Location

: The Dim, Dim Darkness in the Murky, Murky Mud



*cuddles and love*
Don't mind me, just cuddling my way through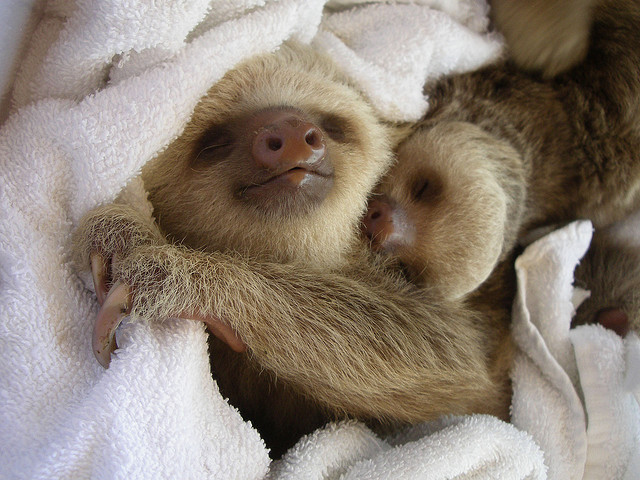 ________________________________________
Admin




Posts

: 144


Player Power

: 3784


Join date

: 2017-09-30


Age

: 26


Location

: A Small Town, Oregon



Similar topics
---
Permissions in this forum:
You
cannot
reply to topics in this forum